CINQCARE's Culture of Care starts with understanding our Family Members, their needs, and their plans. CINQCARE operates with the principle that every person should receive the dignity, respect and care we offer our own family members.
By delivering care in the home, CINQCARE's Family Members experience higher convenience, greater reductions in preventable adverse events, and better closure of gaps in care —which improves outcomes and, in turn, drives down medical costs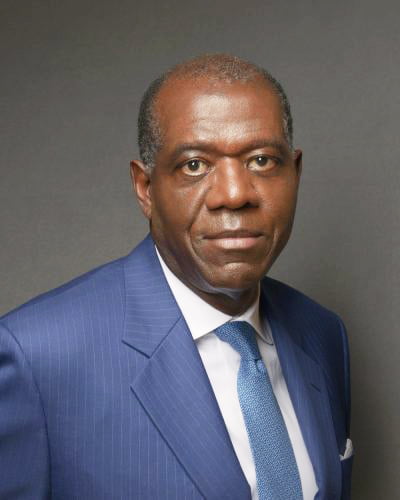 OUR FOUNDER

"When I was 8 years old, my mother died from a preventable health-related cause. I created CINQCARE to answer the call to deliver health and care where people live. To answer the call to make house calls and care for people where they live…That's my calling.
"
Founder & CEO, Tony Welters
CINQCARE is a Black owned company, founded by Tony Welters, whose mother died from a preventable healthcare related condition when Tony was 8 years old and lived in Harlem. Her needless death and the way the healthcare system failed his family, drove Tony to create AmeriChoice, a healthcare company that served people like his mother. Tony and the AmeriChoice team succeeded by meeting members wherever they were as if they were their own family. In 2002 Tony and his team sold AmeriChoice to UnitedHealthcare. In 2020 the COVID19 pandemic disproportionately affected the U.S.'s Black and Brown populations, with well documented health and care disparities inadequately addressed.
The healthcare sector's response to the pandemic revealed the need to reapply the lessons learned from AmeriChoice. Tony created CINQCARE to answer the call to every day deliver health, care and well being to those who need care the most, with a deep commitment to Black and Brown communities To provide care that treats members like family.

The health and well-being of those who need us the most –with a deep commitment to Black and Brown people –in their homes and communities.

To remove barriers to health and well-being
For insurers and government payors (through lower costs, quality care and better outcomes)
For physicians, caregivers and caretakers (through quality care, supportive systems and better outcomes)
For Family Members (through quality care and better outcomes)

One promise with two meanings. It reflects our commitment to the community, the people, and traditions where our Family Members live.
"Care, where you live" also reflects our commitment to provide care in our Family Members' homes and communities. We believe deeply that both matter.

CINQCARE was born different.
Established in the wake of the COVID pandemic, CINQCARE launched in New York and has since expanded into multiple states and grown its revenues.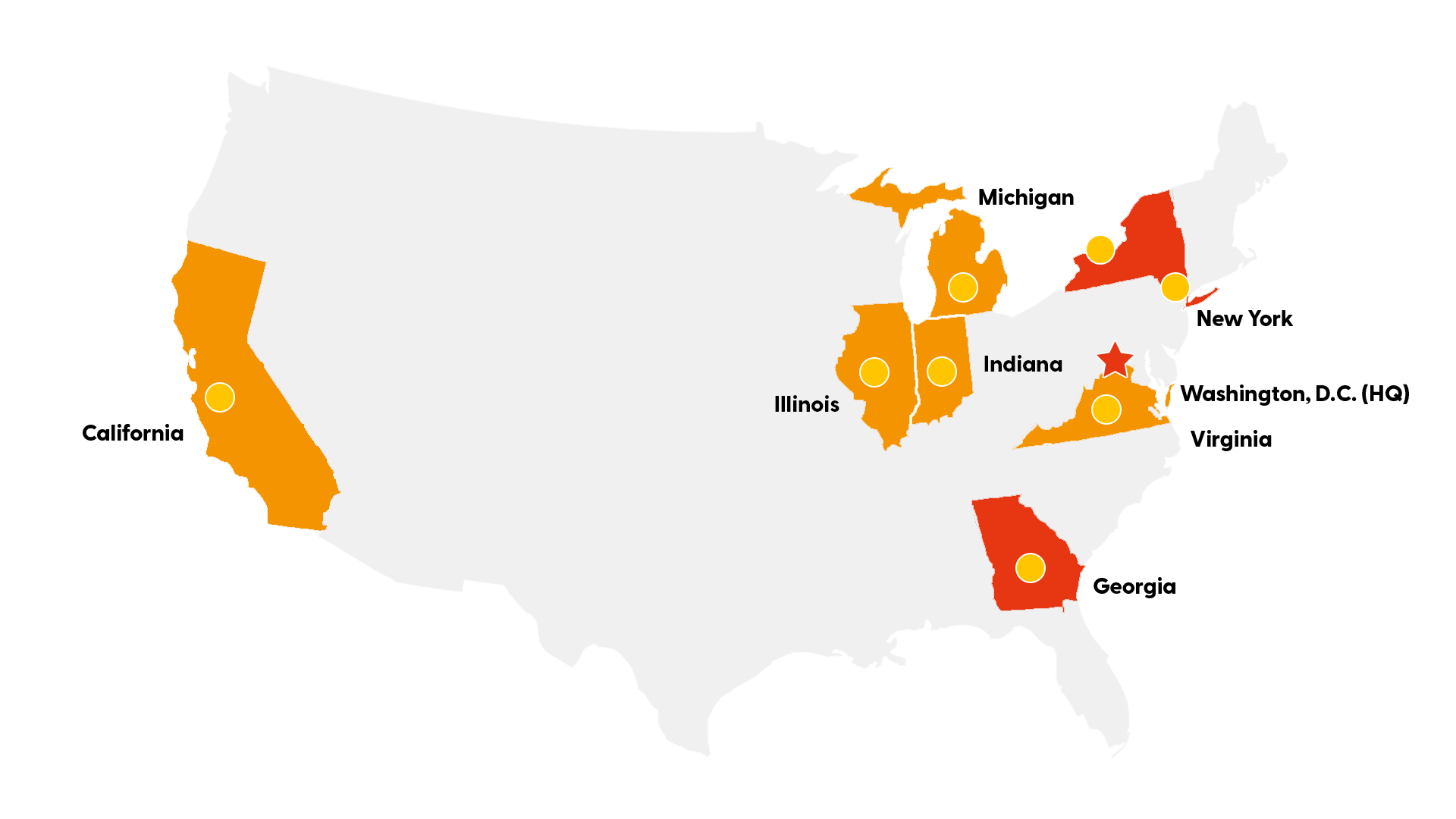 CORPORATE OFFICE
NEW YORK CITY
30 Broad Street
23rd Floor
New York, NY 10004
CORPORATE HQ
WASHINGTON, D.C.
2300 N St, NW
Suite 630
Washington DC 20037