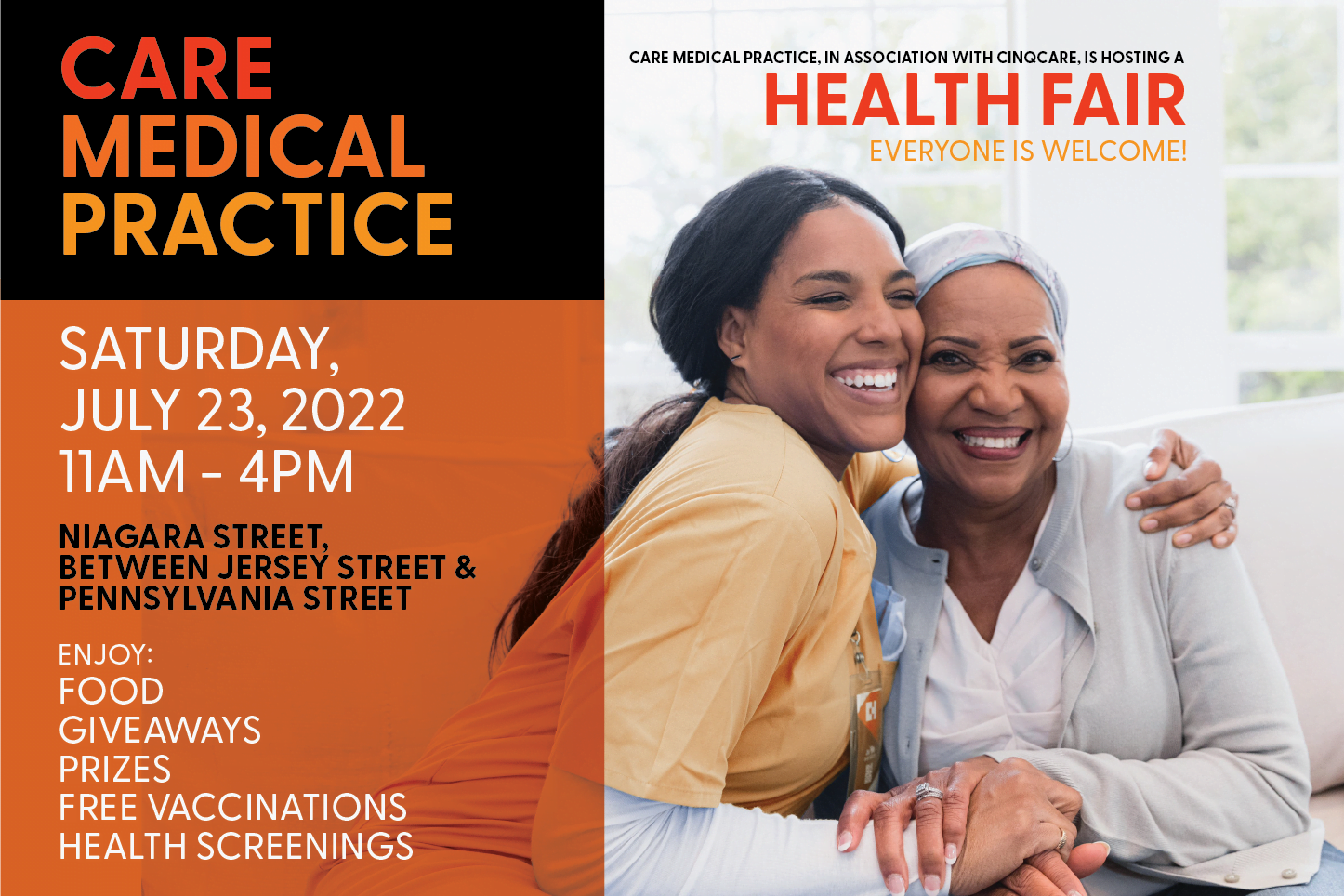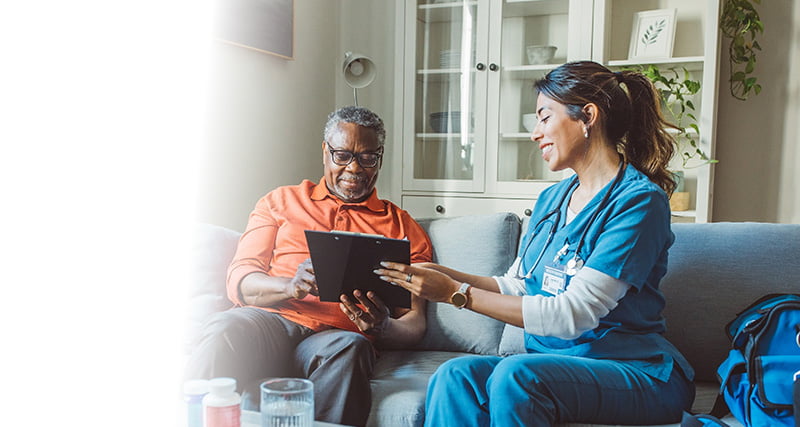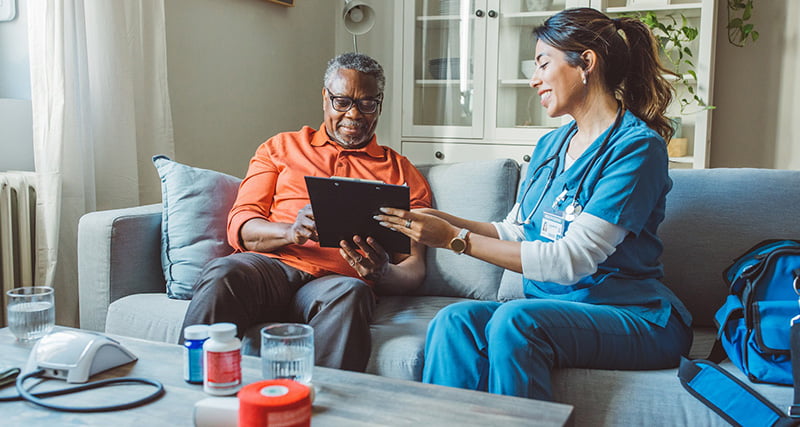 Whole – person Care
Prescriptions, environmental support, and transport
Millions of Black and brownpeople suffer frompreventable health conditions.We want to change that.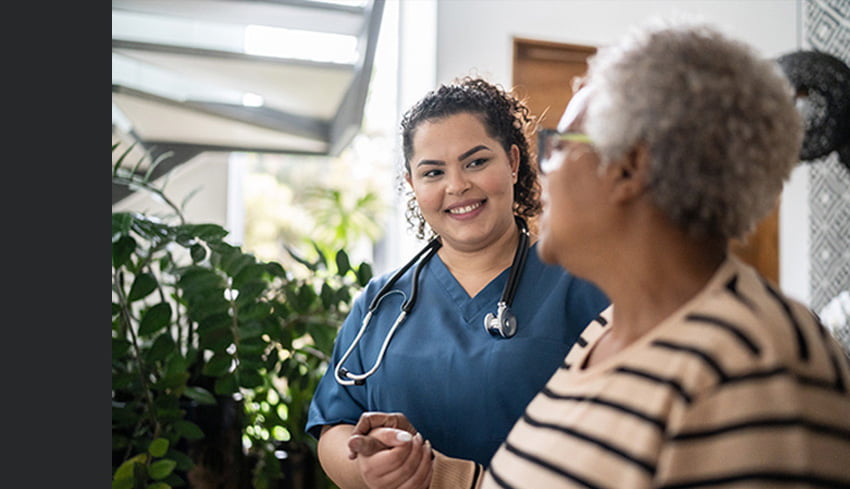 Millions of Black and Brown people suffer from preventable health conditions.
We want to change that.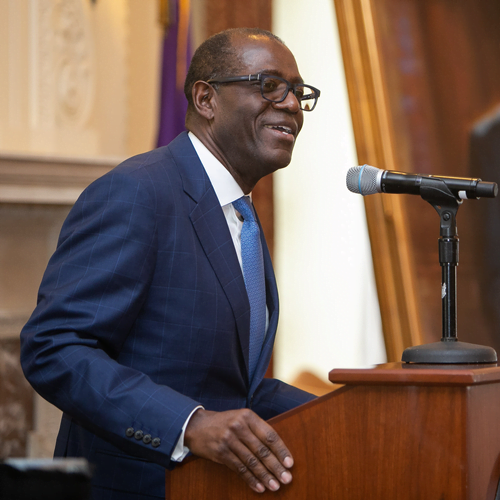 CINQCARE is a provider-led, community-based comprehensive care delivery system. Our Purpose is to everyday improve the health and well-being of those who need us the most – with a deep commitment to black and brown people – in their homes and communities. And our mission is to remove barriers to health by every day delivering care and well-being to those who need it most, with a deep commitment to Black and Brown communities.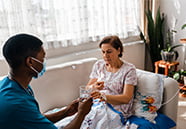 Health, Care and Well-Being
A purpose-driven organization dedicated to improving the community.
Frequently Asked Questions
How does CINQCARE work?
admin
2022-09-16T15:03:36-04:00
At CINQCARE, those we serve are called Family Members. To join the CINQCARE family, you can sign-up. CINQCARE then will assign you your own Personal Health Navigator (PHN). Your PHN will undertake a comprehensive health and well-being assessment for you and help you set personal health goals. They will also help you to identify family, friends and community networks, as well as other health and well-being contacts and resources as part of your personal care plan.