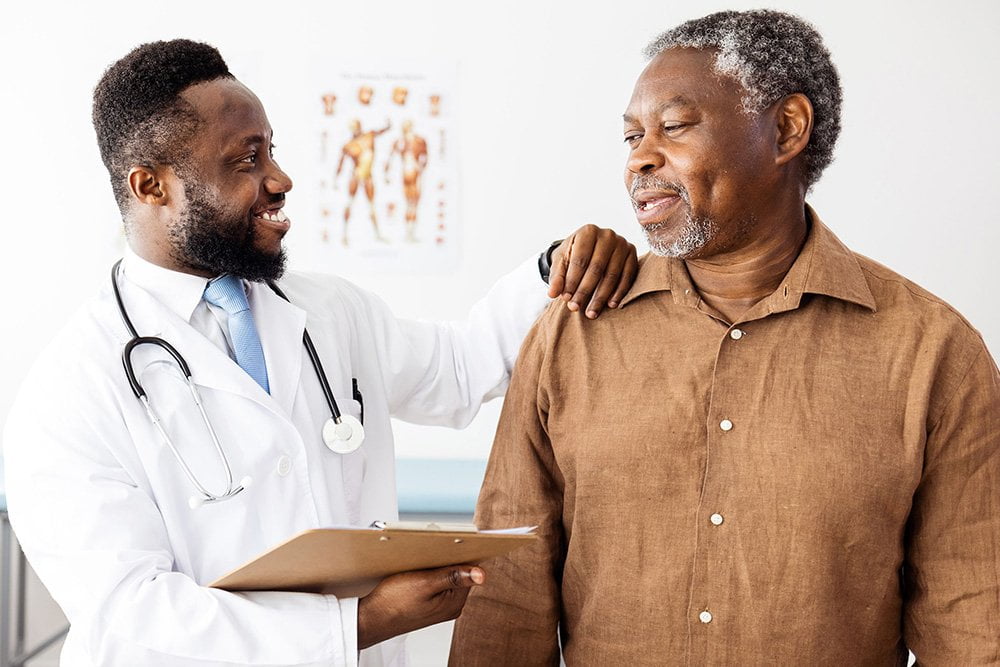 WELCOME
You've come to the right place to make your health and well-being a priority. You can also learn all about the benefits you may be able to access as part of the CINQCARE family, including having a dedicated Care Coordinator, 24/7 telephone access to a nurse, care delivered in your home, as well as access to additional services like nutritional or mental health support.
We are looking forward to your visit and discussing the potential benefits you may be eligible to receive.

"I like to involve the patient in their care, meet them where they are, understand their health goals and how we can get to the next goal."
"Every patient is going to have different things that come between them and the care that they need. There is a lot more than just medicine to consider, such as food, housing, transportation, language barriers, etc."
"In the neighborhood where I grew up in, I always felt like I wanted to care for my neighbors and for my community. Once I got to Care Medical Practice, I felt like I could do that."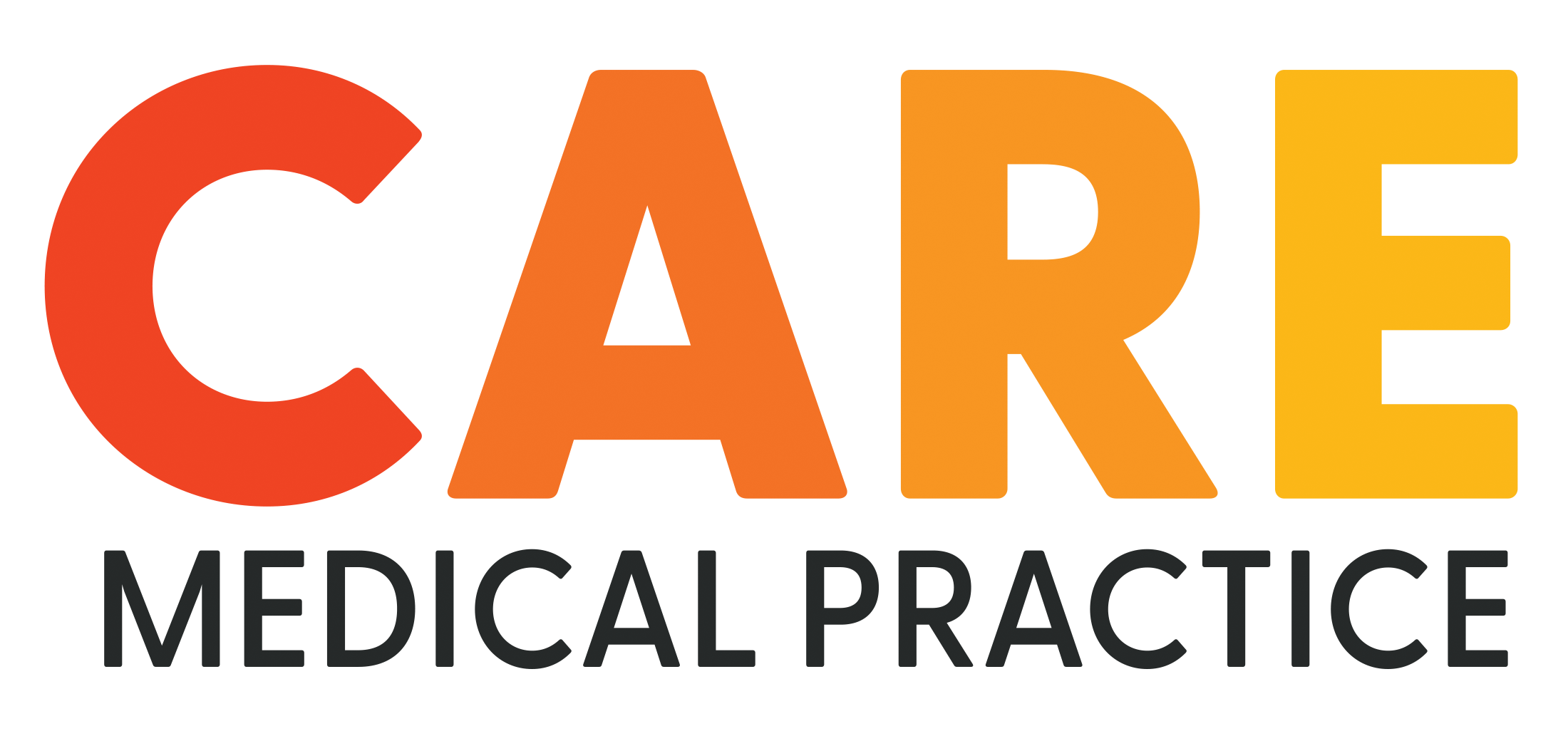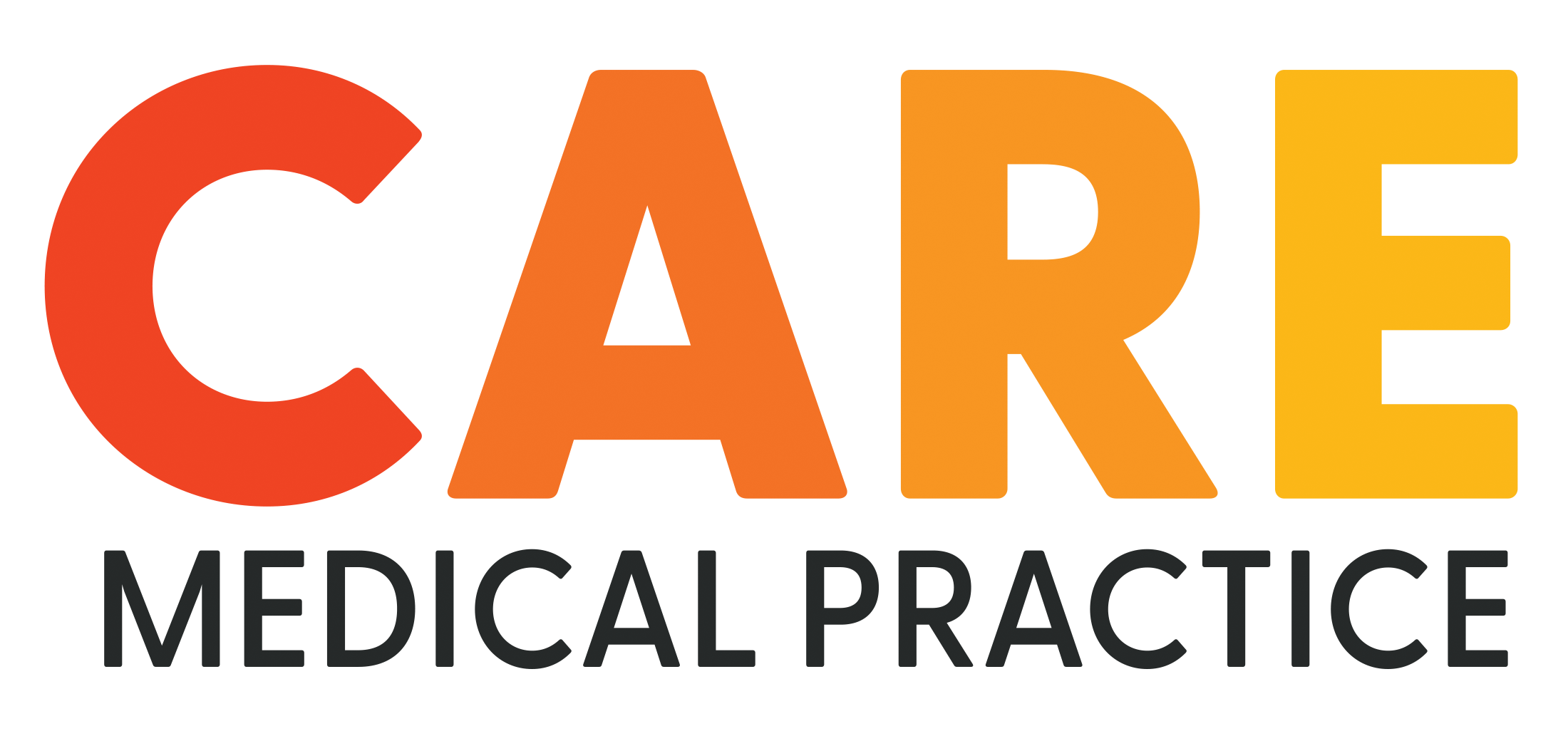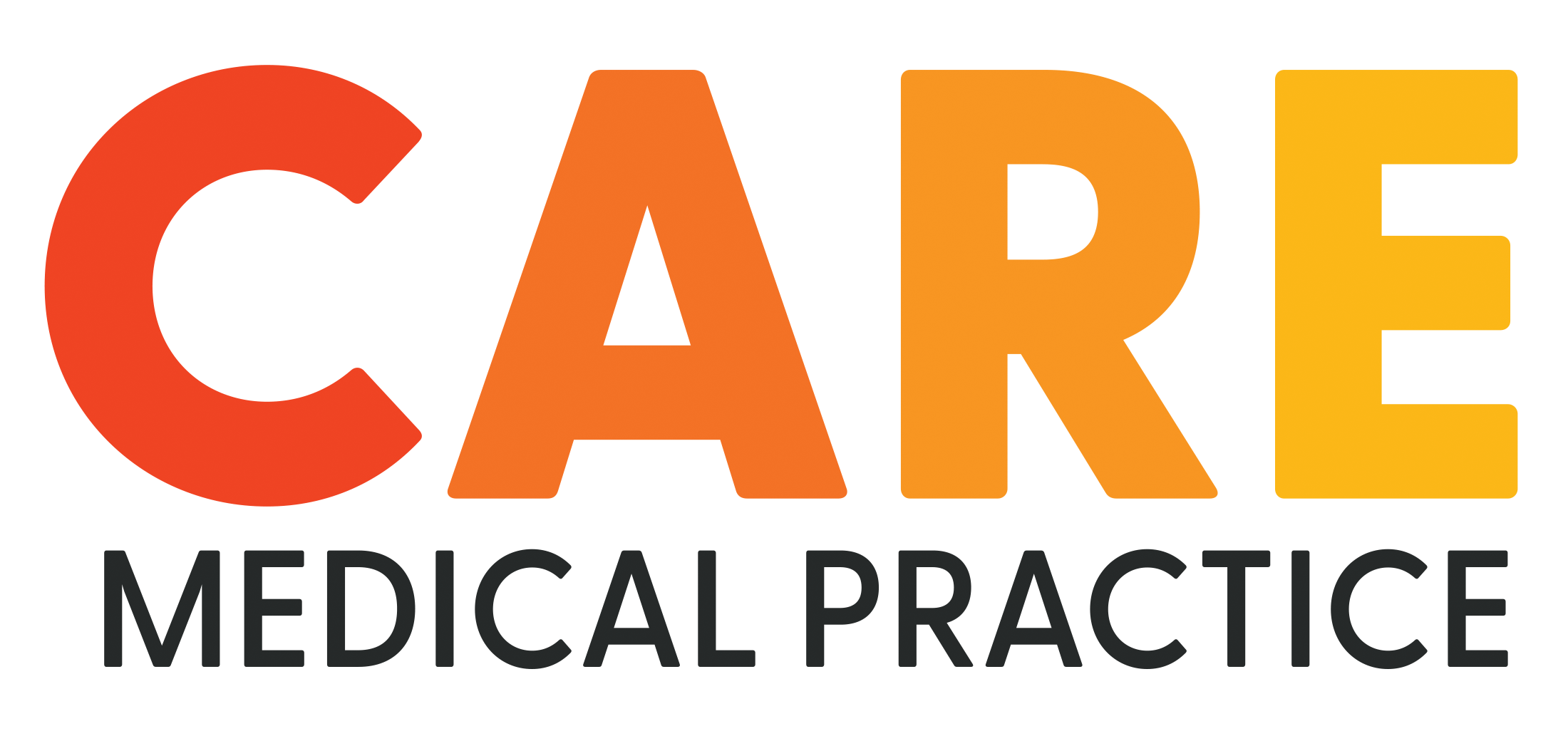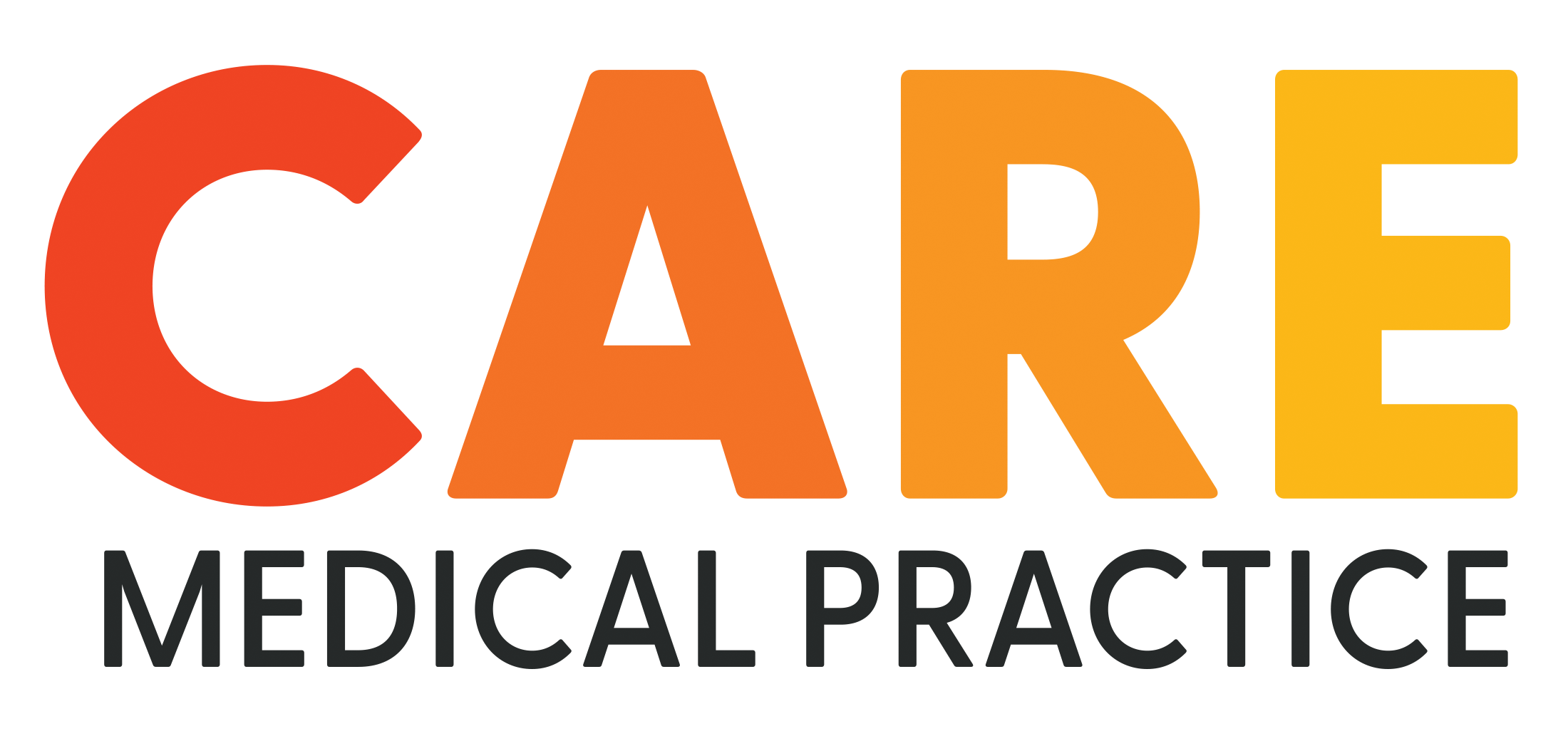 Independent medical practices partnered in purpose with CINQCARE.