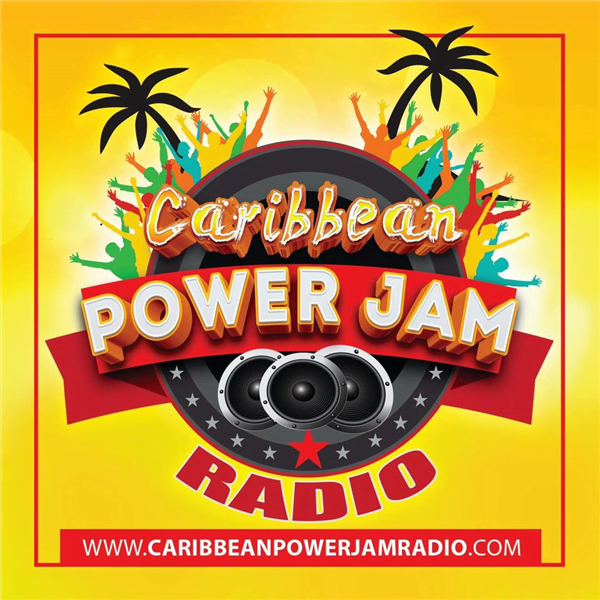 Follow & Listen to Caribbean Power Jam Radio on Social Media:
This week on The Reset Show with CINCARE Dr. Nicolle Overstreet on January 27th at 10am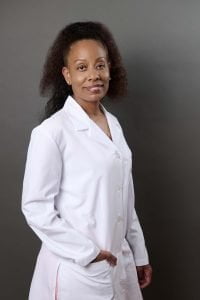 A Family Medicine doctor practicing in Brooklyn, New York, Dr. Overstreet earned her medical degree from Ohio University Heritage College of Osteopathic Medicine in Athens, Ohio. Dr. Overstreet has practiced for more than 20 years specializing in family medicine and pediatrics and has extensive experience in meeting the diverse health needs of children and families. Prior to Care Medical Practice, Dr. Overstreet worked at Lafayette Medical Center in Brooklyn. She has developed her work by building on her strong passion for caring for those in need and a deep commitment to community. Dr. Overstreet is dedicated to delivering quality care and well-being services while building longstanding relationships with those she cares for and treats.  
Catch the next episode of The Reset Show with CINCARE Dr. Gary Carpenter on February 17th at 10am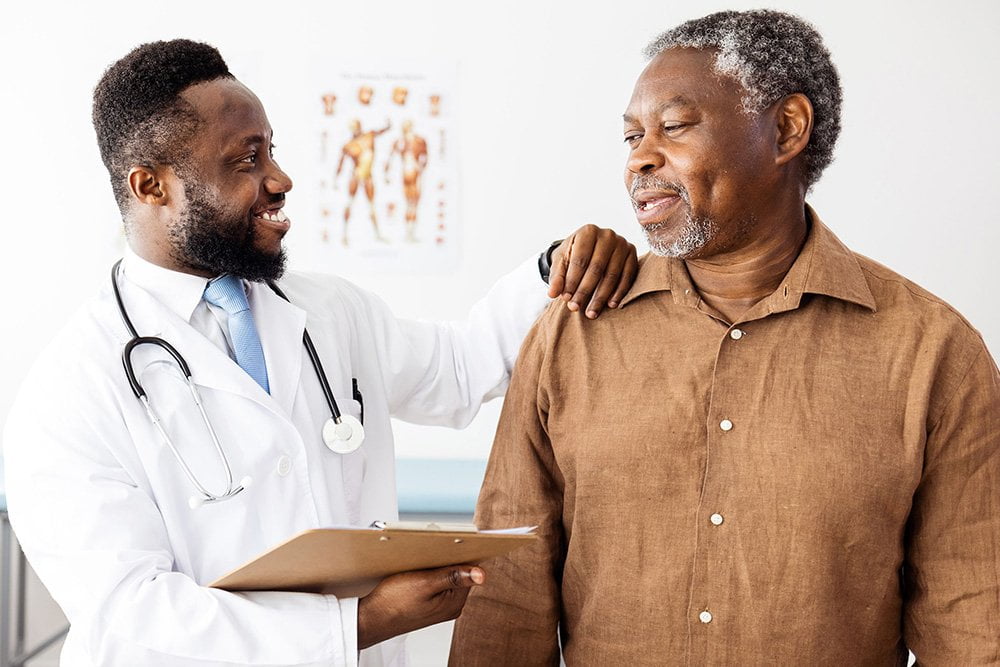 WELCOME
You've come to the right place to make your health and well-being a priority. You can also learn all about the benefits you may be able to access as part of the CINQCARE family, including having a dedicated Care Coordinator, 24/7 telephone access to a nurse, care delivered in your home, as well as access to additional services like nutritional or mental health support.
Congratulations on taking this important step.
We are looking forward to your visit and discussing the potential benefits you may be eligible to receive.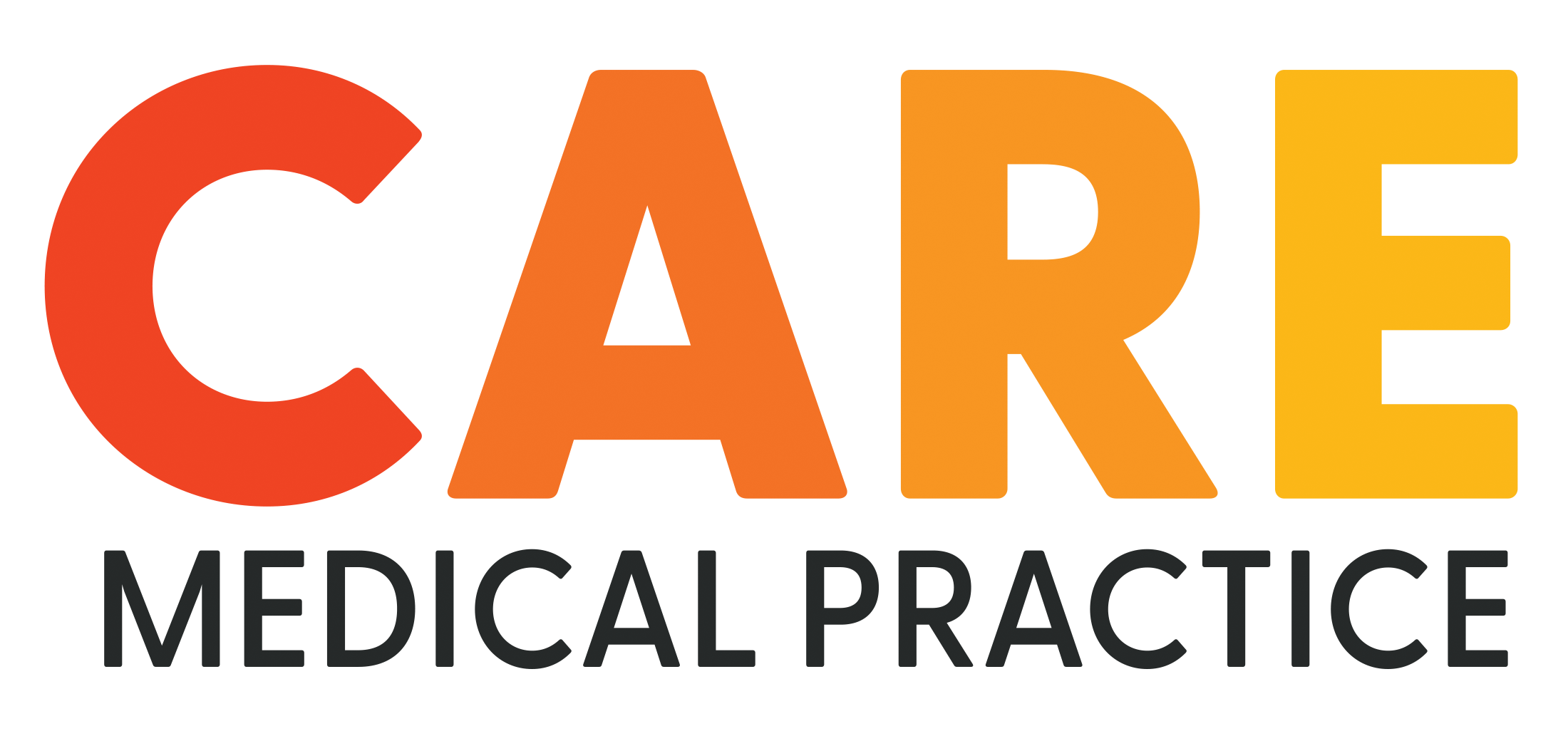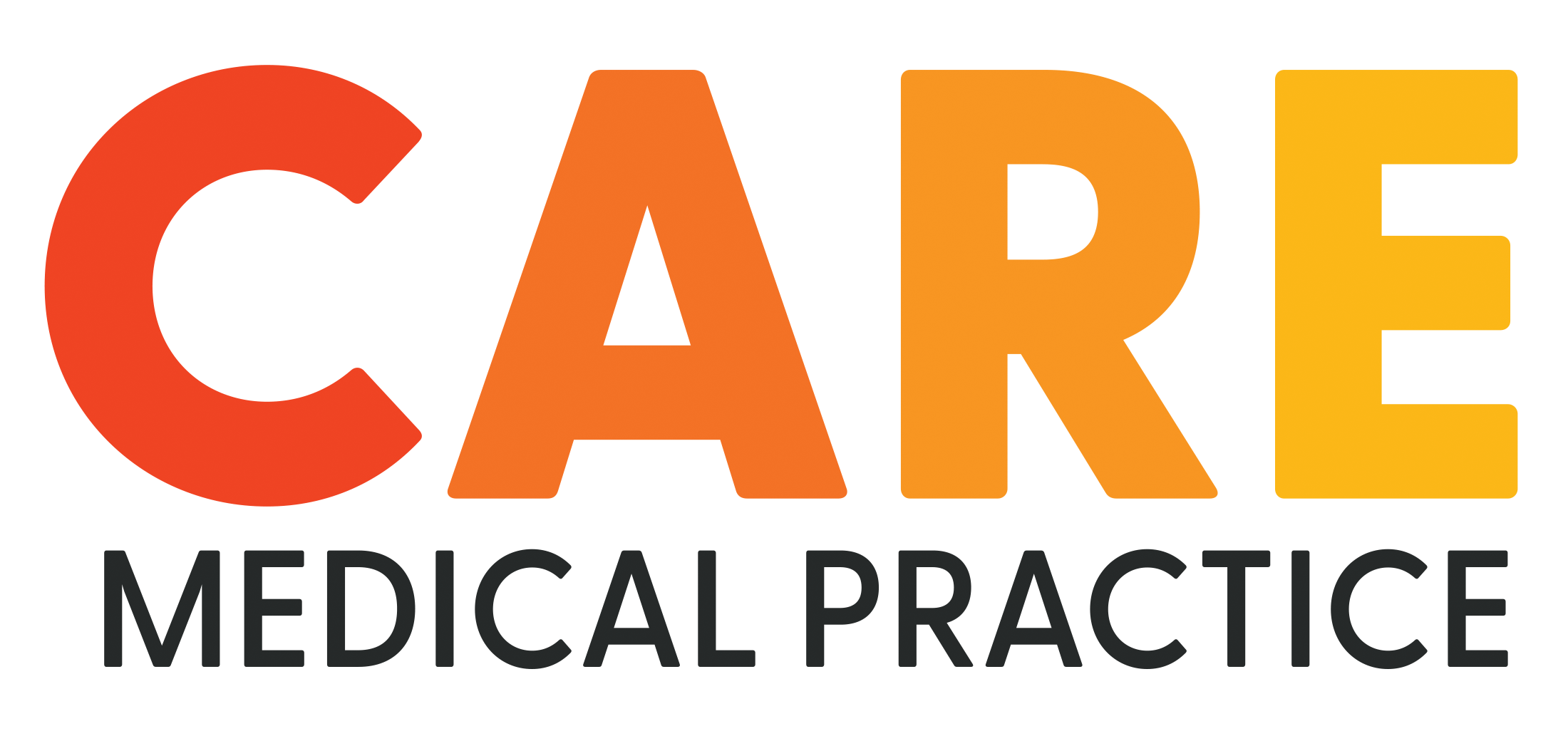 Independent medical practices partnered in purpose with CINQCARE.